Friday Jam Freiburg
Every Friday
19:00-22:00
Marie-Curie-Straße 1
This is a weekly Contact Improvisation jam inviting experienced* dancers. We will start and end together. The jam will be framed by a simple structure, similar to Contemplative Dance Practice.
Doors close at 19:15, so please make sure to arrive on time. A contribution of 5 to 10 Euros for the evening is greatly appreciated. Feel free to bring along anything you might need to ensure your comfort during the 15-minute meditation session, like a cushion or a blanket.
Please familiarize yourself with the structure of the jam, before coming. We won't go over it in full detail each time. If you have any questions or comments regarding the jam, or even suggestions for different frames, please don't hesitate to reach out. Occasionally, we will also experiment with different frames, this will be announced clearly visible on the top of this website. The last time we did this, the frame was Round Robin into Jam.
Structure of the jam
Usually the evening will be divided into
meditation (15 minutes),
solo improvisation (15 minutes),
open space (~2 hours) and
final meditation (~5 minutes).
The start and end of each block will be signaled by the ringing of a bell.

ding
Meditation (15 minutes)
Meditate in your own way, either sitting or standing at the edge of the space. This can be a spiritual practice, which you're familiar with, like following the breath or Vipassana. Alternatively you could also practice the Small Dance. This is time for yourself, where you do not have to do anything and can simply observe and be.
ding
Solo improvisation (15 minutes)
You can enter the space. Connect with your body, explore movement, improvise and dance without connecting with other dancers just yet.
ding
Return to the edge of the space again at the sound of the bell.
Open Space (~2 hours)
We jam.
This is mainly a space to practice contact improvisation, but during this time you always have the option to dance without contact, to meditate or to witness.
ding
Clearing the space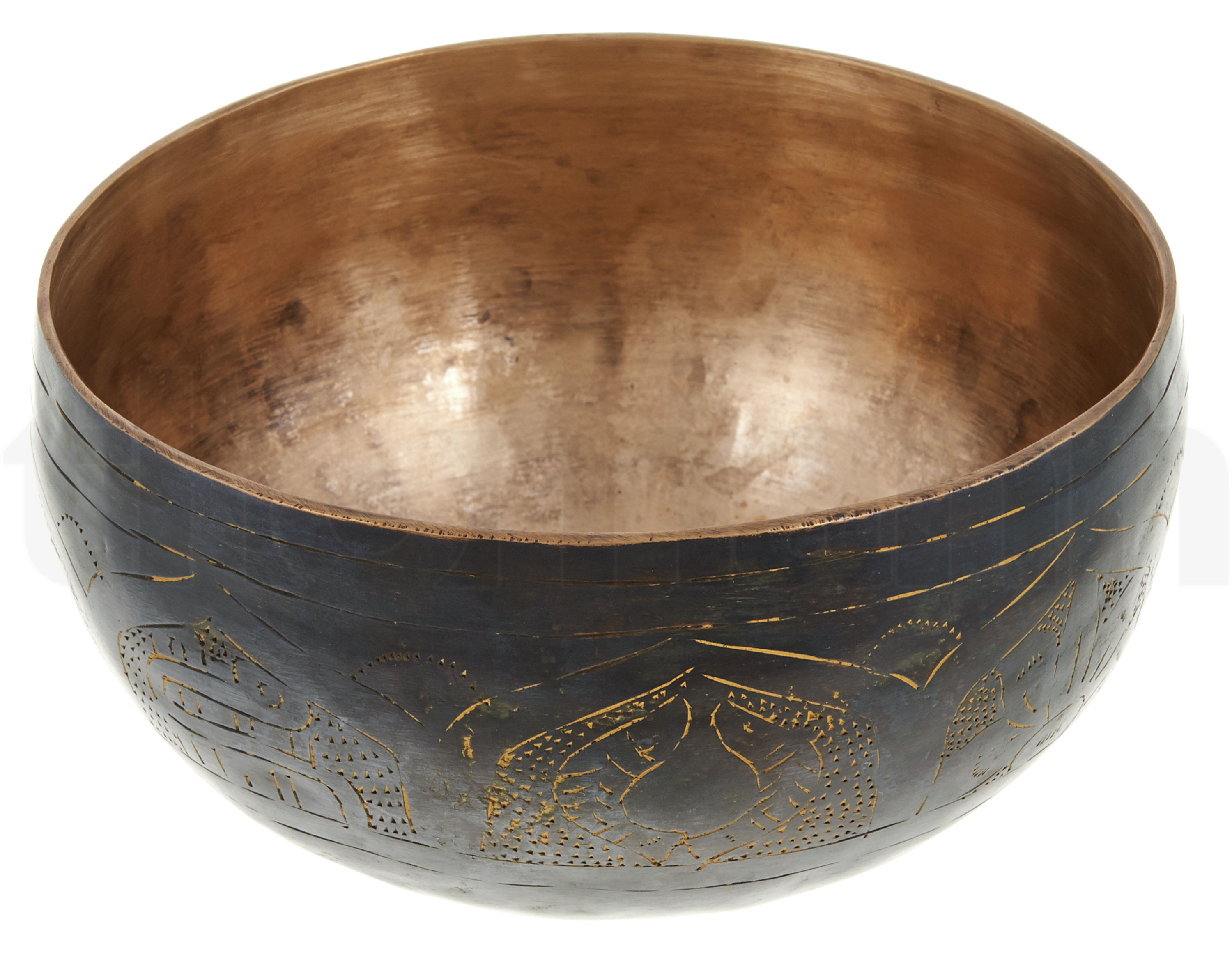 There will be a singing bowl at the edge of the space. Everyone can use it during the jam and ring the bowl: this is the signal for all participants to drop what they are doing, to clear the space by going to the edge and to then restart the jam again with a fresh beginning after observing the empty space for a while. Please use this option carefully and sense when the right moment for such a reset is — and then take a risk and just do it. We envision this to usually happen not more than once or twice during an evening.
ding ding
Closing meditation (~5 minutes)
Return to the edge of the space for a last, short meditation. If you choose to do so, you can also use this time to mentally go through the jam and everything you've experienced.
ding ding ding
Awareness practice
An alternative perspective on this practice: The whole evening we just practice awareness, with more and more freedoms with each stage. First without movement, then without connecting with others and then within a free and open space. This means that during later stages all the options of the earlier stages are still available. We try not to loose the awareness we have in the beginning, during later stages. It can be helpful to simplify and to do less.
We practice in silence. The mindful use of sounds during improvisation is welcome, but please refrain from chatting during the jam.
*Who's an experienced dancer, why a jam only for experienced dancers?
In this context, being an experienced dancer means that you understand and are able to embody fundamental principles of Contact Improvisation like sharing weight, rolling point of contact, when not to block somebody's hands and feet etc. You feel comfortable with being upside down and can stay safe and relaxed and be aware of the space around you, even when moving very dynamically. Experience with improvisation / instant composition is not required, but also very welcome.
If you're new to CI, we're happy to have you in the community, but please visit some of the many beginner-friendly jams and classes before coming to this jam. This is an attempt to create a space, where advanced dancers can nonverbally research together, safely go to the edge of their abilities and push them further.